Cambridge Mosque Madrasa,
Classes starting soon: Monday 4th September 2023, Mon-Fri between 6 - 8pm
Masjid open 10 mins before Fajr Salah.
Welcome to Abu Bakr Jamia Masjid
Cambridge Mosque & Islamic Centre
Abu Bakr mosque also known as THE CAMBRIDGE MOSQUE is the oldest mosque in Cambridge since 1981. The mosque has been serving the community since then and will carry on performing its duties in the future. The doors of the mosque is not only open for muslims but also for all other communities.
Abu bakr mosque welcome all Islamic Scholars to present talk and share islamic knowledge. They are also welcome to give Jumuah Sermon.
Please consider our neighbours when coming to the masjid all the time. Please park your vehicle / bike sensibly, safely and securely. Be mindful of the 24 hours no parking as shown by double yellow lines.
PROPHET MUHAMMAD (s.a.w) said: Whoever believes in Allah and the Last Day, let him treat his neighbour well. [SAHIH BUKHARI Vol #7, Hadith #5185]
ABOUT US
Donate
"Give charity without delay,
for it stands in the way of calamity."
I said, "O Messenger of Allah, tell me something about al-Islam
which I can ask of no one but you.
" He (peace and blessings of Allah be upon him) said,
"Say I believe in Allah — and then be steadfast." [Muslim]
The Prophet, upon be peace, said:
"The believer's shade on the Day of Resurrection
will be his charity." (Al-Tirmidhi)
The Messenger of Allah (ﷺ) said,
"If anyone constantly seeks pardon (from Allah),
Allah will appoint for him a way out of every distress
and a relief from every anxiety, and will provide sustenance
for him from where he expects not." [Abu Dawud].
Whoever helps ease one in difficulty,
Allah will make it easy for him
in this world and in the Hereafter.[Muslim]
Seerah of Prophet Muhammad (SAWS)
Seerah lectures describing the life and times of Prophet Muhammad (SAWS) chronologically by renowned scholar Dr. Yasir Qadhi.
Our Vison
We aim to Inspire people to faith and to increase in faith through Talks, Social Media, various Social Activities and our Young Ummah program.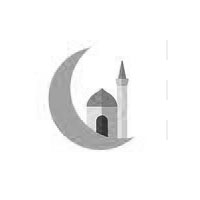 To focus on the needs of the diverse Muslim community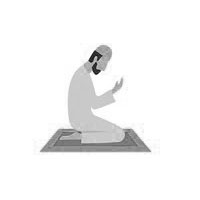 Meet the needs of the local community by promoting health, education and employment opportunities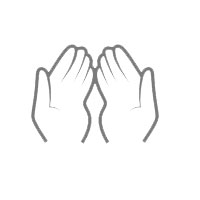 We aim to encourage the worship of Allah (Glory be to Him) and to Serve the community.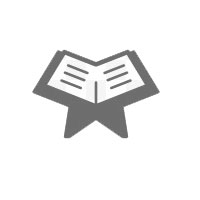 We aim to Educate Muslims and non-Muslims, both young and old about the true Islamic teachings.