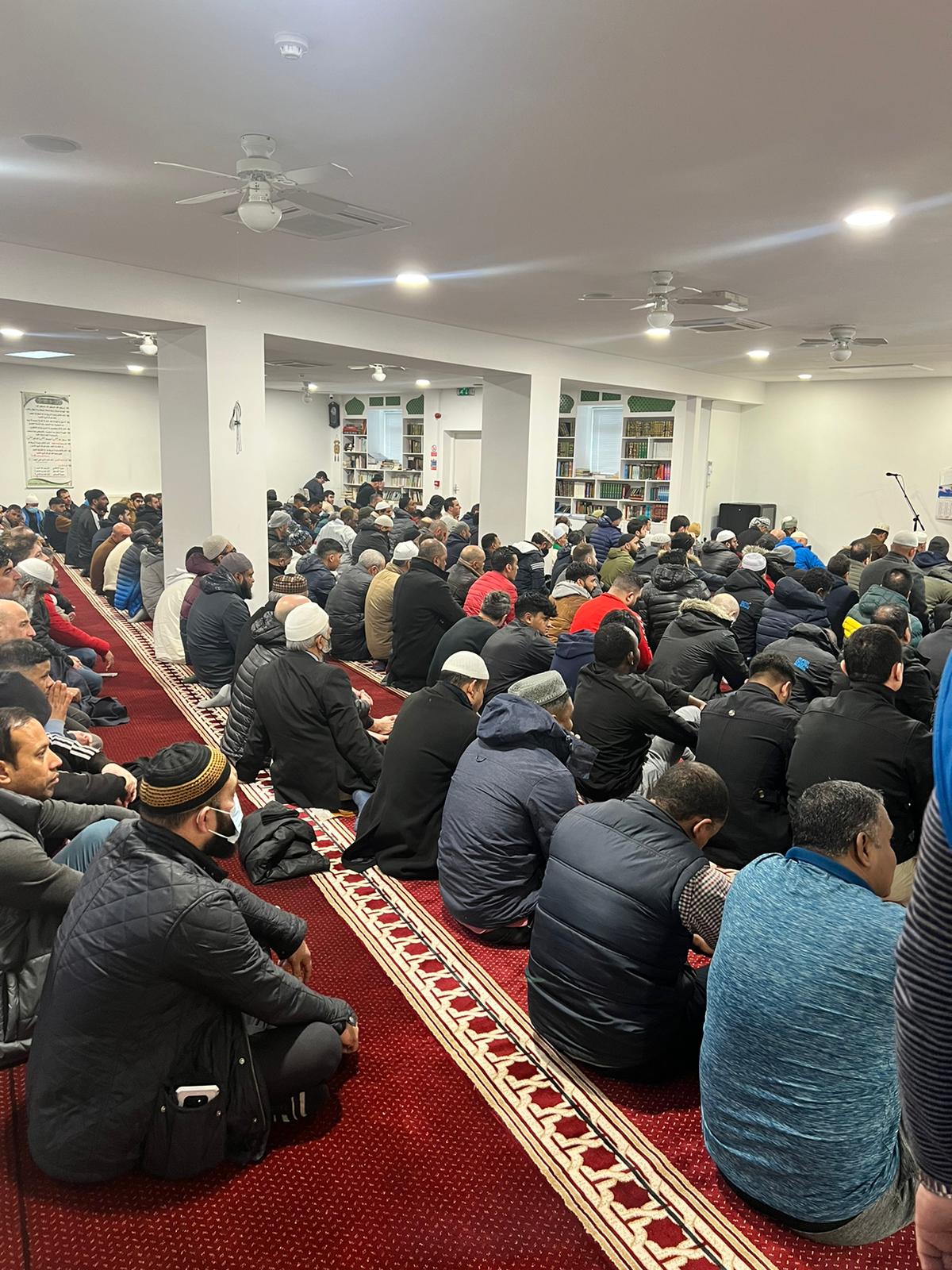 As-Salaam-Alaikum
Respected Brothers and Sisters,
ABOUT ABU BAKR SIDDIQ ISLAMIC CENTRE
Abu Bakr mosque also known as THE CAMBRIDGE MOSQUE is the oldest mosque in Cambridge since 1981. The mosque has been serving the community since then and will carry on performing its duties in the future.
The doors of the mosque is not only open for muslims but also for all other communities. Mosque visits are most welcome.
Abu bakr mosque is a charity based run mosque (Charity registration number: 273568) and relies on donation for running and maintenance of the mosque.
OUR VISION
"To create an environment for the Muslim community in Cambridge that will allow them to worship and access community development initiatives in the areas of health, education, employment, social and cultural interaction".
"To help the community thrive and to build, strengthen and sustain individual family and community life".
"To facilitate the personal and social development of young people by engaging them in all aspects of a young person's development – personal, social, educational, political, cultural, spiritual, physical, and vocational".