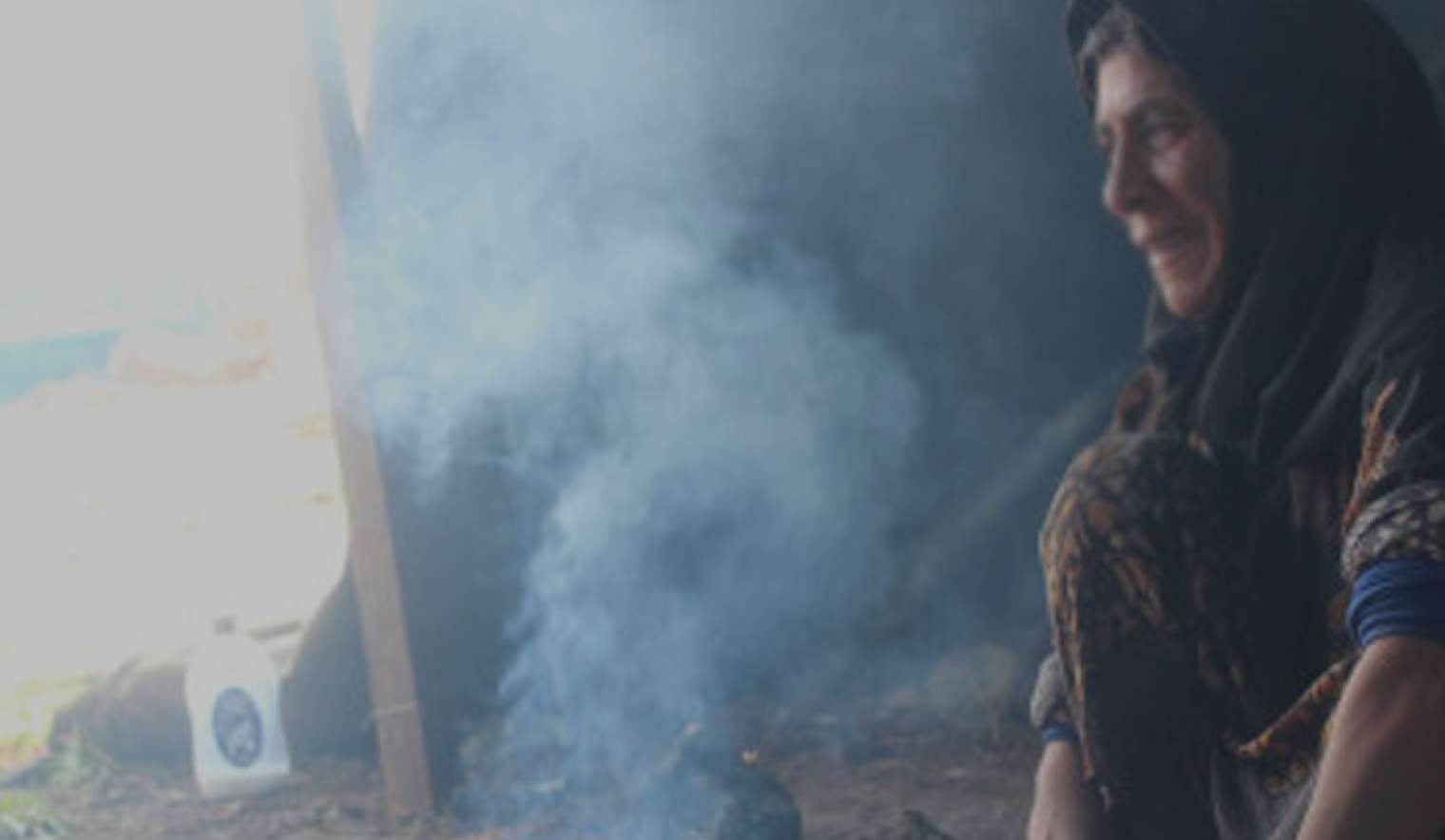 TURKEY-SYRIA EARTHQUAKE APPEAL
Two powerful earthquakes have struck Turkey and Syria in the space of 12 hours.
The first earthquake measuring 7.8 magnitude hit south-eastern Turkey, near the Syrian border and the second one struck four kilometres outside Ekinozu in central Turkey.
Over 11,000 people have died so far in Turkey and Syria, and more than 37,000 people have been injured and displaced.
Major buildings have collapsed and the numbers are expected to rise as the search for survivors continues in both countries.
ActionAid will be responding with shelter, food, medical aid, warm clothing, heaters and cash for those who has lost their homes and are out on the streets.
Please donate now so we can reach those in urgent need.